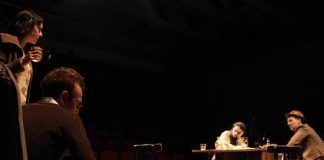 "Stage Wrong's performance draws us into the dysfunctional, haunted world of the Rice family and insightfully pulls apart their fractures." Alice Williams reviews The Entertainer at Keble O'Reilly.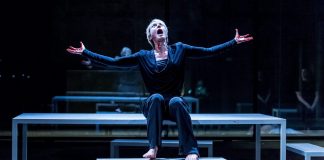 Want to be a fantastic actor? All it takes is method acting, audience empathy and a pursuit of the fantasy world.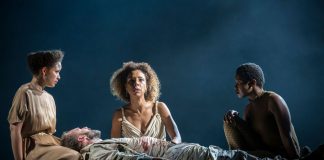 Lawrence Li is impressed by the National Theatre's opulent imagining of a Shakespearean classic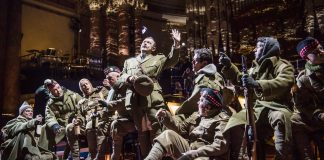 The multilingual reimagining of the Christmas Truce at Leeds Town Hall feels particularly timely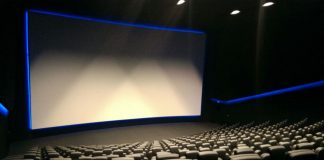 Dorothy McDowell sees potential in livestreaming theatre, but it still fails to reach a mainstream audience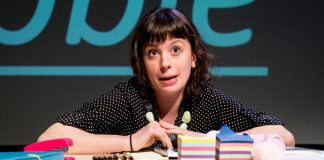 An acutely observed examination of inane office politics, despair, and social media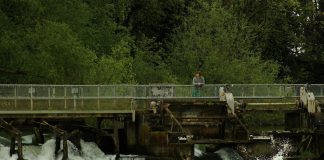 A fresh, emotional take on the future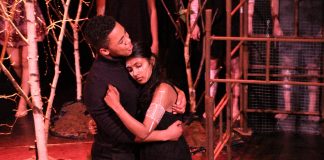 More than just a play: 'Medea' reminds us why we go to the theatre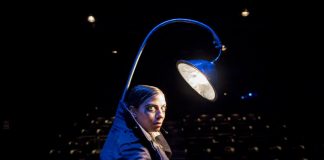 Charles Britton is both amazed and horrified by Deanna Fleysher's oddball creation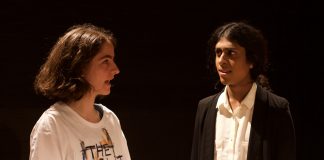 Is OCTOPUS, like the Sex Pistols are now, "just" uncontroversial protest? Or does it strike deeper than that?