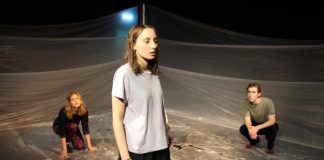 GOYA's Crave stays true to the chaotic and disturbing nature of Kane's work.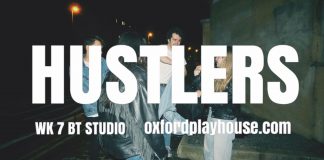 Hoof and Horn productions impress with a candid look into prostitution and the AIDS crisis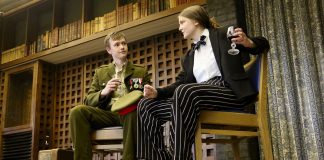 Trinity College's prequel to the Fitzgerald novel anticipates the debauchery of the Roaring Twenties in an exceedingly suitable location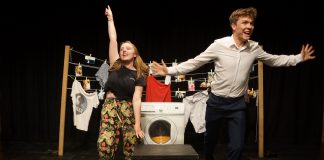 SLAM Theatre's original musical impresses in Oxford before it embarks on a national tour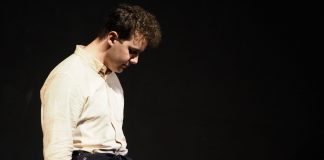 This latest revival of the Arthur Miller classic copes well with its challenging text (and challenging accent).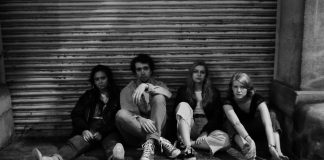 The writer of Week Seven's Hustlers at the BT discusses the concept of the hustler and diversity in theatre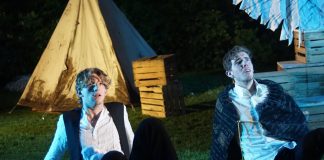 RJ Productions present an enjoyable rendition of Shakespeare's last solo-authored play, whose strongest points lie in its subtler elements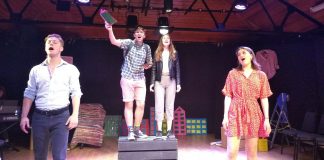 A rom-com premise gives way to a brilliant musical at the BT, with endearing and relatable performances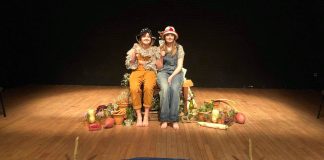 MuckyOven Productions present an intriguing play about gardening, sisterhood and the passing of time.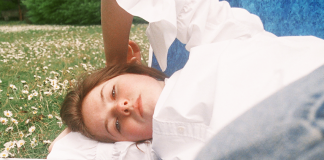 This one-actor show from mealspiel easily wins over its audience, with laugh-out-loud moments interspersed with stomach-churning horror.