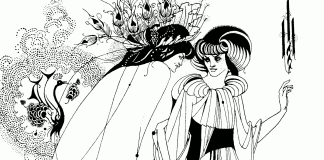 Aubrey Beardsley was an intensely talented, risqué artist who stunned his late-Victorian audience. Loved by many for his depiction of the underside of London life, Beardsley...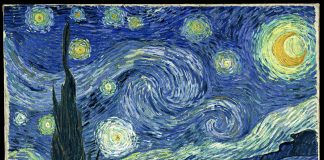 Exploring Van Gogh's fascination with British culture and Dickens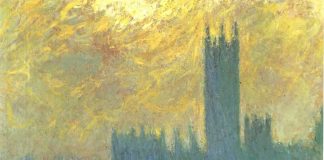 Jonathan Egid is underwhelmed by parts of this exhibition, but impressed by its final three rooms.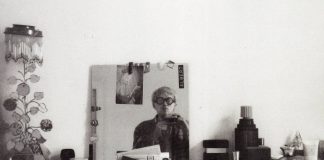 Sabrina Ruia is captivated by a retrospective look at the artist's life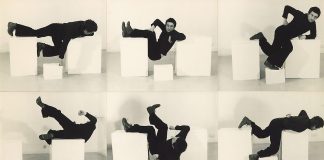 Anietie Ekanem is impressed by the thoughtfulness of 'Conceptual Art in Britain 1964 - 1979'