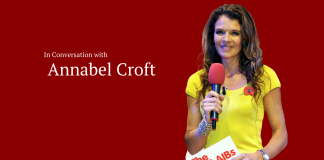 "It teaches you humility, and how to cope with defeats and disappointments. And that's a really important factor in life: you can't win everything."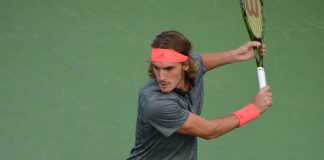 World number five Stefanos Tsitsipas beat Andrey Rublev 6-3 6-3 to cinch his first Masters 1000 title at the 2021 Monte-Carlo Masters. Currently the...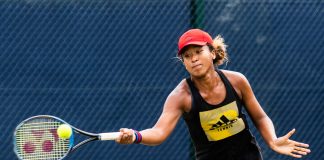 The Australian Open of 2021 was one like never before. The event was dogged with problems and complaints from many of the sports stars...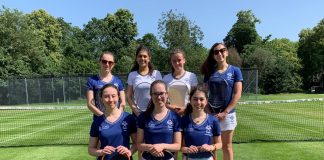 The last weekend of June saw the Oxford lawn tennis club travel to Cambridge for their annual varsity fixture. Ten teams headed to Fenner's, home of...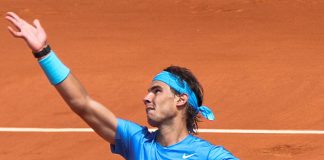 Few major sports are defined by their playing surface in the same way that tennis is.
Oliver Donaldson on rackets sports you might not know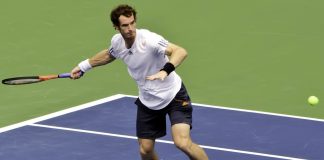 A sportsperson who never forgot his roots, Murray endured horrible vitriol to become a role model both on and off the court
The Women's Blues edged out Cardiff Met to ease their relegation worries and leaving their Welsh counterparts looking over their shoulders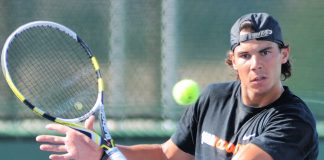 The Spaniard still has plenty left in the tank, writes Jorge Lopez Llorente