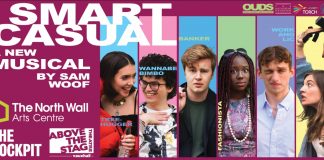 'For a student work the topics discussed are close to home. It's why the promise of a grounded and tender depiction of undeniably important years works so well. The piece made me feel like that time could be a bit more real, and so a bit more manageable.'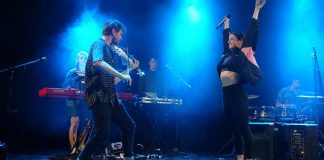 A dizzying exploration of mental health at The North Wall holds promise, but is undermined by its simplistic ending.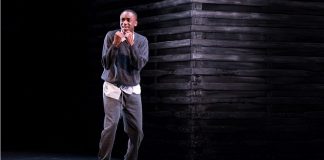 Arinzé Kene's Good Dog portrays the harsh reality of growing up in inner-city London as a young black man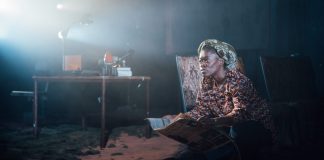 Taiwo Oyebola finds that poet Nick Makoha's new play uncovers the stark realities of a refugee's journey.