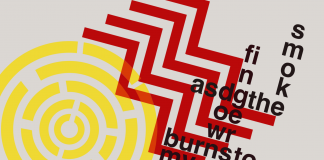 To blink a bloodshot world away And drink in rough, and burn, and heat Until she comes to kiss the dark.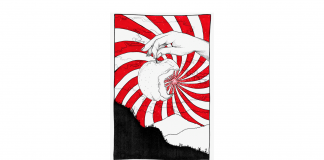 "The sun hangs low in the sky like a ripe apple as my bicycle zig-zags over the thick paint-stripe shadows cast by the trees."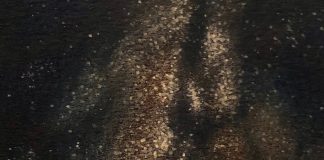 "The pattern starts from you to there And, breathless, starts again with me."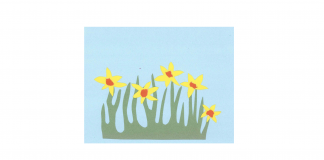 "A worm has beaten me to the hole I'm digging; when I pull apart the soil, I find a slender punctuation mark in the mud. Its pink body threads through the dark clay."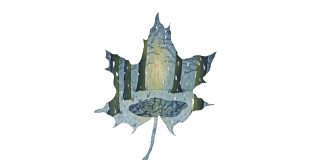 "in a quiet hollow on the far side of this field rain patters through the leaves like twinkling glass"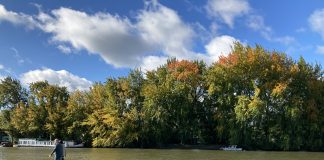 "A peal of percussive raindrops tumble from towering heavens. A lonely leaf joins the fray in a willowing, whispering wash."
"Then there is a sudden pull – my loose thoughts spill over the pebbly surface of the page. Images crashing and breaking against sobering stillness, propelling seafoam into the air, rumpling the Edenic crispness of the page."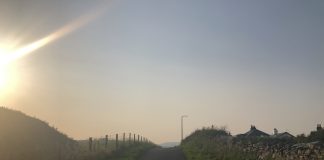 "I wrote that the world feels too much of everything, that I am so lucky to be in it."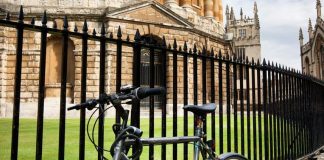 "The photographs on the walls show people years ago in the same spot. Did they feel the same, love the same, breathe the same. It seems impossible that they did, even more so that they did not."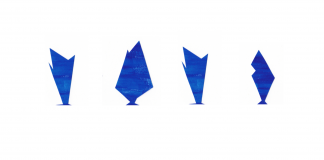 "And I sat with my back to the skies as I mouthed out a prayer to the winds and imagined them ghosts; for where I sat, half-anaesthetised, four children had used to sit"