While actors profit from an ability to be malleable, it is often the case that they are stuck playing the roles they are 'right...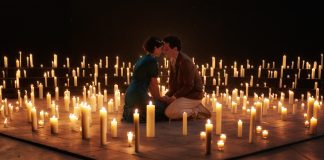 "Why stage Romeo and Juliet a year into a global pandemic? Godwin's primary response to the pandemic appears to be the focus on touch in the production: it reminds us of the power of human contact, and the depth of feeling that can only be experienced in person." Katie Kirkpatrick reviews the new National Theatre production of Shakespeare's classic tragedy, Romeo and Juliet.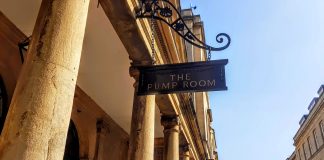 "In Being Mr Wickham, Lukis and Curzon have had relatively free reign to develop the titular character, given that Austen doesn't reveal much about Wickham's past other than his involvement with Darcy." Beth Proctor discusses the latest left-field adaptation of Jane Austen's classic.
"In a year with little to no available theatrical resources, the production team of Spoon River managed to create a magical experience of many intersecting forms of artistic talent telling important stories. From the editing of the audio file to the curation of the journal, the performance flowed seamlessly from sense to sense."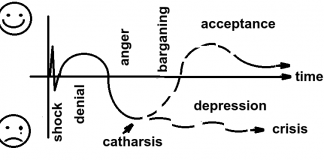 This is a strength of the performance: with a range of experiences of grief explored by a variety of composers and librettists, no one singular experience is presented, but instead the performance looks at the nuances of the emotions of grieving.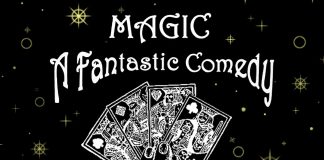 Magic lends itself well to the online format. It is a play of voices, of witty exchanges and mystifying, unseen events. The audience is called on to construct the setting from their imagination, inspired by the actors and the sound effects, resulting in a final product which is a collaboration between players and listeners.
Sally Cookson is a theatre director who has worked on productions for theatres including the Old Vic London, the Bristol Old Vic, the National...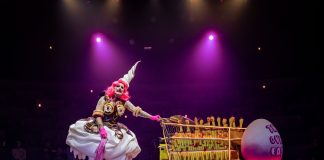 This version attempts to be the Hamilton of pantomimes, incorporating street dance, rap, pop ballads and frequent references to TikTok trends into an otherwise familiar tale.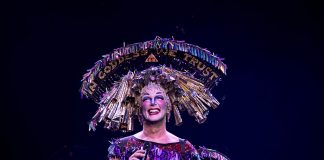 The play's cathartic nature hinges on New York playwright Taylor Mac's darkly playful approach to gender issues.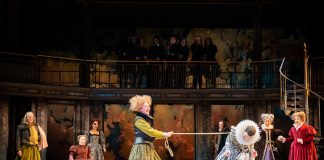 "Marginalised actors should not just be shoehorned into pre-existing plays without any respect or provision for the stories they have to tell. To do so is to package diversity into commercially successful morsels that are digestible for largely white, middle-class audiences."