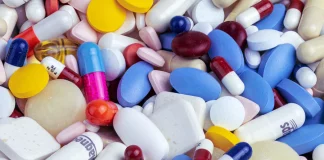 "It is clear that unacceptably long wait times, costly treatment and poor general care are endangering transgender people who encounter roadblocks to treatment at all stages. The light at the end of the tunnel, so to speak, is fueled by the success stories of trans people who have received their treatment or have had positive experiences with medical professionals."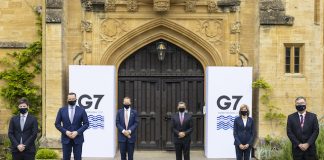 The Health Ministers discussed measures to improve global combat antimicrobial resistance, regulatory frameworks for clinical trials, and how digital healthcare systems and data could improve healthcare. In Oxford, several protests were held to coincide with the meeting, with a variety of agendas in mind.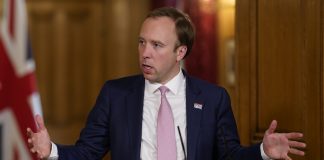 Mr Hancock was at Mansfield College for the G7 health summit, when a student challenged him over the long delays experienced by trans people trying to access support.