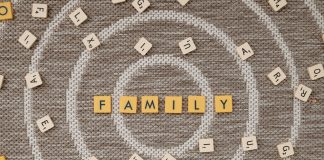 CW: abuse, trauma, fostering. Sitting at my first dinner in the Oxford interview process of December 2019, I began to feel my eyes rolling. I'm...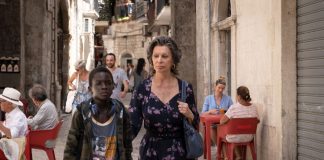 Long time, no see! Sophia Loren, Italian star of '60s classics such as 1963's Yesterday, Today and Tomorrow and 1964's Marriage Italian Style, commands...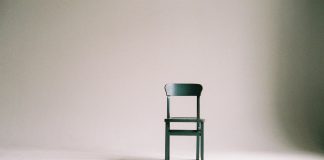 TW/CW: Body Dysmorphia, Eating Disorders, Trauma This article contains explicit mentions of harmful behaviour. Please consult the resources under the article if you or anyone you...