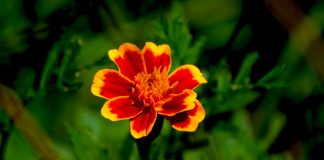 The energy in the trees was palpable- at once pulsating and swirling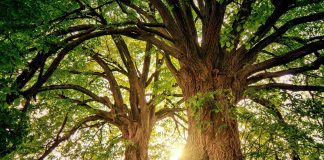 The book currently on top of my ever-growing 'To Read' pile is David Wallace-Well's 2019 book The Uninhabitable Earth. Based on his 2017 essay of the...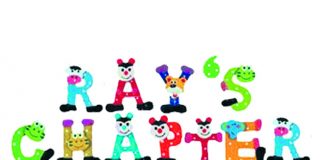 This week I had a revelation. Whilst cycling back from rowing, just before I was due to go into the Choffices (Cherwell Offices for...