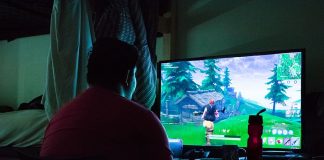 If you've ever been one to get back from school on a weekday, switch on the PlayStation or Xbox to talk to your friends...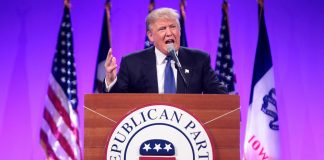 As tempting as it may be to simply move on from the Trump presidency, four cathartic years now over and the American republic redeemed, we ought not to look upon the political currents which swept the 45th President to power as mere spent forces never again to re-emerge.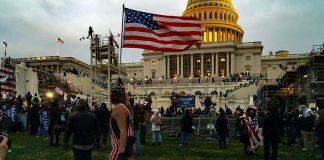 Much like the 1920s and 30s, we live in a period of great change when all previously-held cultural norms and precedents seem to be shifting under our feet. All the King's Men speaks to this time of turmoil, questioning how the individual responds to that, whether they challenge it or become corrupted by it.'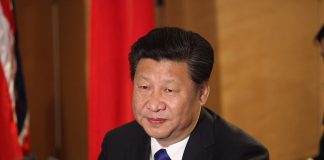 In a rare display of bi-partisan agreement, Biden's nomination for Secretary of State has said he agrees with his predecessors conclusions on the Xinxiang atrocities. And atrocities they are.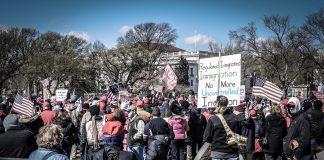 'It is difficult to overstate the rage I feel against America's right wing for allowing us to get to this point. Shame on Mitch McConnell. Shame on Ted Cruz and Josh Hawley. Shame on every Republican who acquitted Trump of impeachment charges. Shame on the entire Trump family and every single one of his enablers.
"Simply put, the 'American story' is so resilient and long-enduring because it is useful... For those silenced by the American story, a new 'America' is long overdue."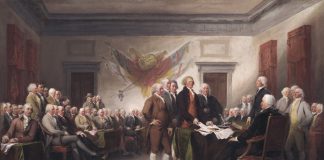 "More pertinently, America's slave-owning 'fathers' understood 'freedom' because they denied it to others.... Slave-holder Thomas Jefferson was qualified to write the Declaration of Independence, in part, because it was he who understood 'freedom' and its denial best."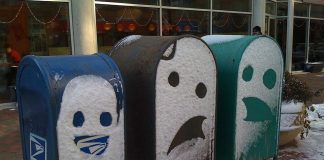 "This is a public and unadulterated attempt to sway the presidential election through suppressing postal voting."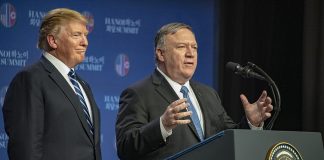 "Without the shackles of Pompeo's convictions, the leader of the free world treats China as a corporate rival rather than an ideological nemesis."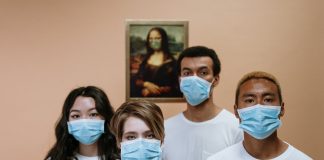 "How has a public health measure become a point of gender expression?"