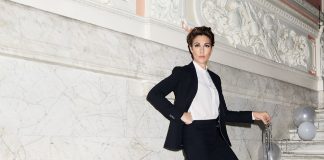 Perhaps the biggest debate surrounding 'gender-blind and colour-blind' casting (with which actors are cast regardless of the traditional race/gender of their role) is the...
The French philosopher and moralist Jean de la Bruyère once remarked "life is a tragedy for those who feel, and a comedy for those...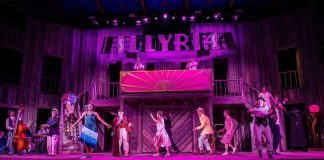 Madness, hilarity and revelry ensues in Joyce Branagh's production of Twelfth Night.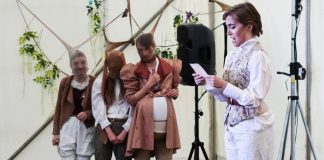 Brasenose Arts Week puts a contemporary spin on Shakespeare's Twelfth Night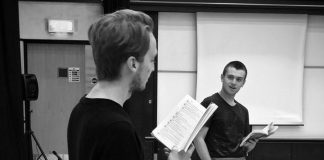 Cherwell contributors reflect upon the best student theatre of Hilary Term.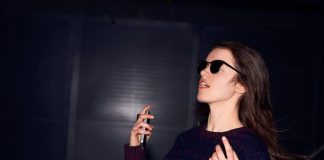 Post-Truth Theatre Company's Twelfth Night is a clever and satirical take on modern life, says Nina Crisp