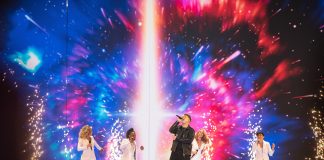 Perhaps one of the most unforgettable moments of the 2021 contest was when four countries received zero points from the televote, and the United...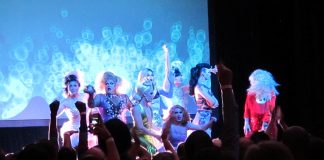 Promotion of self-love for all and checking in on your friends (UK Hun?) truly transforms this camp bop into a feel-good anthem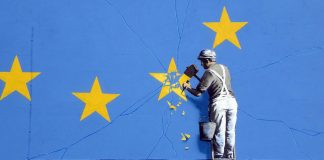 "I want to be clear that this is not, and should not, be a political issue. Any government breaking, or threatening to break, laws should be held accountable regardless of their political affiliations."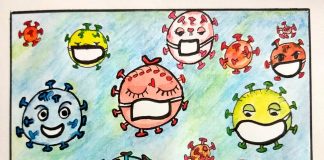 Picture this: a man in his 20s has contracted COVID-19, but he doesn't know it. He heads to the shop for some supplies. He...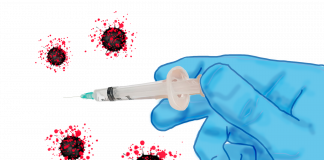 Oxford University's COVID-19 vaccine trial has only a 50% chance of success as the virus is disappearing so quickly in Britain, warns a professor...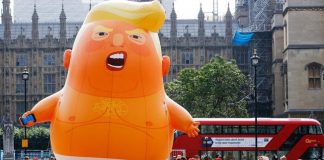 If Britain wants to be treated with respect, it needs to stop whining about a 'special relationship'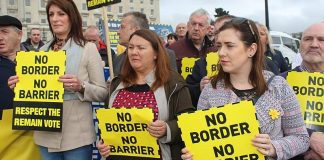 20 years after the Good Friday Agreement was ratified by dual referenda, Peter Madden and Conleth Burns reflect on the journey travelled so far and the challenges ahead with former Permanent Secretary of the Northern Ireland Office, Sir Jonathan Phillips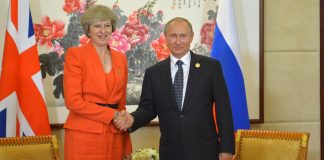 Samantha Novak worries that Theresa May is using the shock of Trump for her own isolationist agenda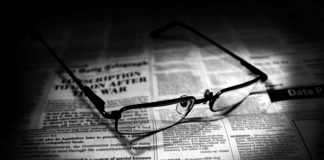 Alex Oscroft calls for the freedom of independent journalistic expression within the mainstream media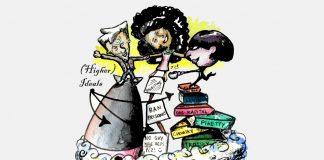 Toby Williams proposes that left-wing politics, both in Oxford and nationally, is drifting from pragmatic electability to idealist fantasy