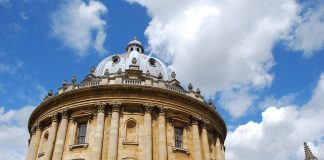 The result of the annual publication placed Oxford above the California Institute of Technology and Harvard University, both sharing second place.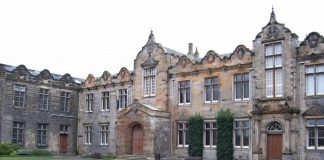 Oxford's lower ranking is a result of its poor performance in affordability and graduate outcomes, where it ranked 24th nationwide.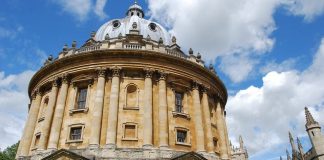 Just one in ten students at Oxford view themselves as working class while over 60% of students went to a private or grammar school.