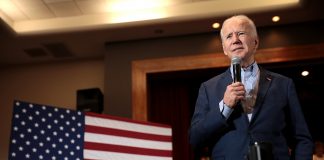 By organising the virtual climate summit in April, Joe Biden didn't fail to address one of his most important campaign promises, which is to...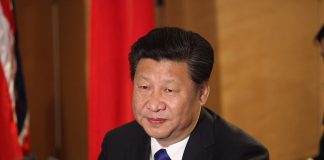 In a rare display of bi-partisan agreement, Biden's nomination for Secretary of State has said he agrees with his predecessors conclusions on the Xinxiang atrocities. And atrocities they are.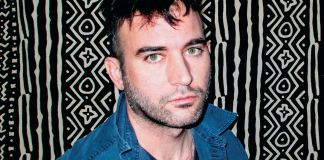 With access only to a drum machine and a computer, the rest of his instruments being in storage after moving, Sufjan Stevens' September album...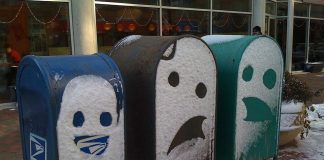 "This is a public and unadulterated attempt to sway the presidential election through suppressing postal voting."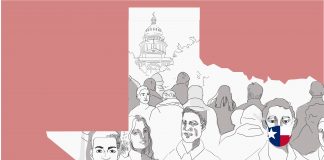 The current state of COVID-19 in Texas is ultimately a failure of federal and local leadership.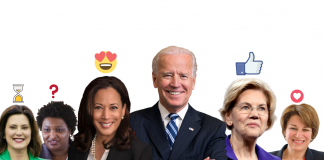 In 1961, the charismatic John Fitzgerald Kennedy offered the vice-presidential nod to Senate Majority Leader and career establishment figure, Lyndon Johnson. They had no real personal...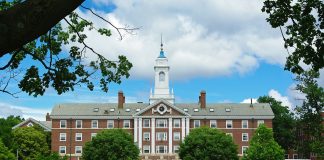 The story's intrigue has stopped people focusing on what is actually important.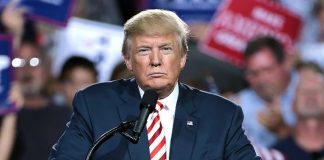 What's next for the United States and Iran.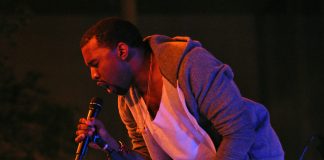 Jan Eijking warns that we cannot view Kanye West's meeting with President Trump as some surreal joke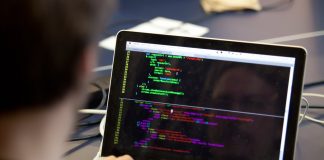 The hacked papers are then sold online to customers in Iran for as little as £2