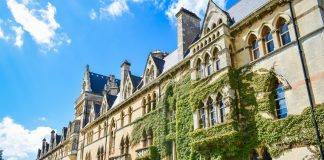 In an email sent to students, the University said that the decision to leave their term time address is one for "students to take based on their individual circumstances". However, the Government still advises that students remain in their term time accommodation "where possible".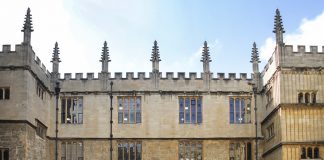 In emails seen by Cherwell, colleges have outlined their policies for students who are resident in college at the end of Hilary term. In line with government guidance, students who wish to return home for the vacation may do so provided they have an exemption under government guidance.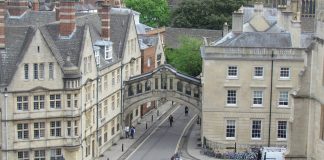 Universities' Minister Michelle Donelan has confirmed that students who are living in university accommodation over the vacation may return home for Christmas, even if...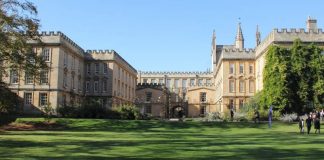 Oxford colleges have been asked by the university to make accommodation available for students who cannot return over the Easter vacation due to the...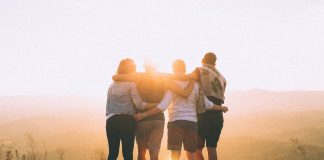 Pretty quickly you realise that Oxford socialising is intense. A week of regular cups of tea with someone can create speculative rumours about your...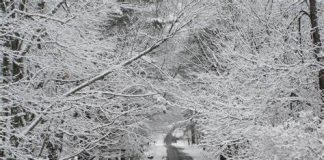 Jenna Colaco examines the difficulties the winter vacation can present.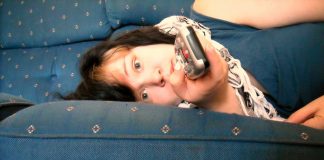 Can no one's summer be unproductive?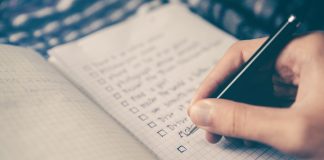 The vac is there to be enjoyed, but maybe the time's come to help your future self out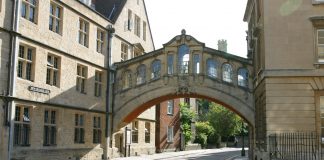 Deep into the long vac, Annie reflects on her first year friendships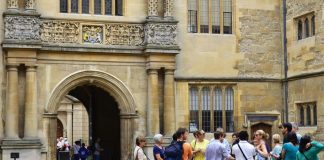 Katharine Siân looks at the three clashing groups that make up Oxford