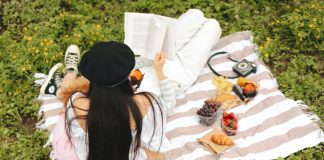 Trinity Term seems to have some sort of mythical status. Its mention in the presence of older years is met with sighs of yearning and assertions of how splendid it is. After the cold gloom of Hilary term and the months when darkness settled over the city at 4PM, I sure am looking forward to experiencing Oxford in all its sunny glory.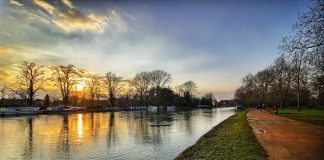 Oxford recorded its wettest October in 145 years last month, according to data collected at the Radcliffe Observatory. 185.3mm of rain was recorded, making...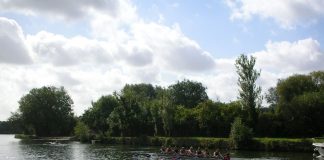 The senior umpires said they "cannot remember conditions as bad as this"
Verity Bligh wishes that Oxford's weather was a little less dreary