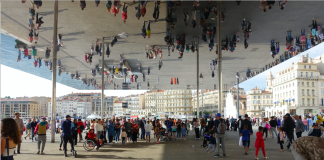 450 miles south of Paris and the same distance across the Mediterranean from Algiers, a mere afternoon's drive to the Spanish and Italian borders,...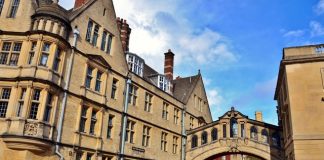 " Students told Cherwell that the Year Abroad Office provided minimal mental health support, a lack of meaningful assistance for students from working-class backgrounds, and has repeatedly disseminated false information and guidance. In one case, University failings led to students being scammed when applying for health insurance cards."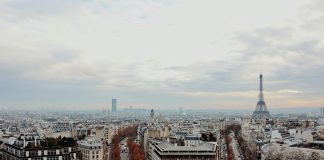 A couple days ago I went to see a Baudelaire exhibition, and as I meandered through colourful rooms full of poems about flowers and...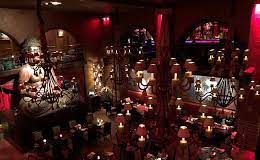 But can you imagine sobbing uncontrollably like a Ninento-ridden child in front of 500 people? Christ. Could never be me…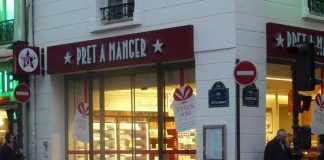 Rumplestiltskin top-hatted men have permeated many of the daily accounts of my fellow female students.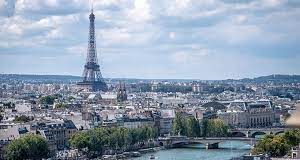 I have been shocked by how different I feel to those around me due to aspects of my appearance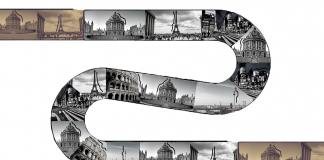 BERLIN - Marte van der Graaf I didn't want to go on a year abroad at all. I remember telling my mum at the end of...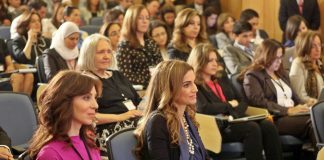 Anyone who has ever watched a mid-noughties rom-com, is familiar with the idea that you are what you wear. We might have moved on from...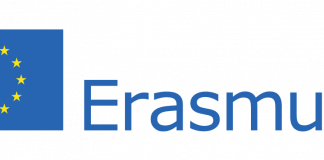 The University has made an "open-ended commitment to funding exchange activity".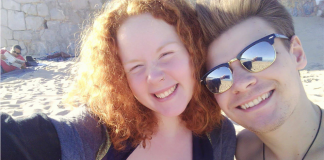 "If we can do this, we can do anything."