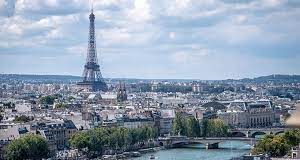 I have been shocked by how different I feel to those around me due to aspects of my appearance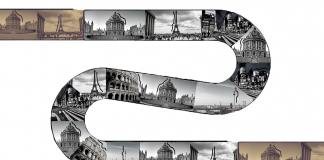 BERLIN - Marte van der Graaf I didn't want to go on a year abroad at all. I remember telling my mum at the end of...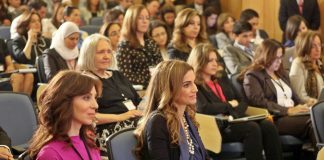 Anyone who has ever watched a mid-noughties rom-com, is familiar with the idea that you are what you wear. We might have moved on from...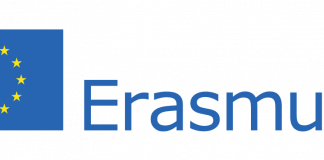 The University has made an "open-ended commitment to funding exchange activity".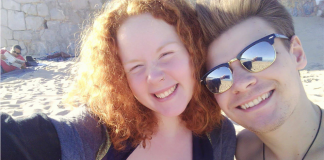 "If we can do this, we can do anything."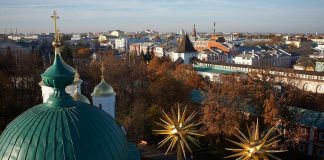 While moving abroad might seem daunting, Alex Burgar reminds us there's also a lot to look forward to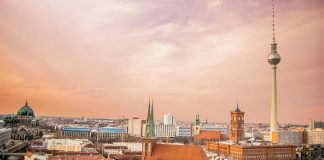 Róisín McCallion discusses her experiences with mental health and the pressure to succeed at Oxford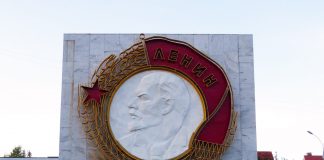 James Tibbles sees a disconnect between Russian and British approaches to the Revolution's centenary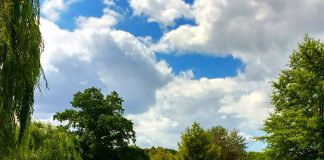 Emma Leech considers how her Oxford experiences prepared her for a month on a French farm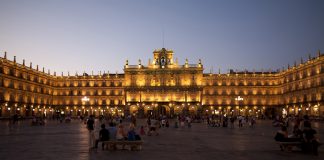 Claire Leibovich discusses trying to shake off Oxford pressures while in Spain