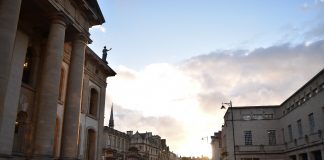 Who'll ask if it's too brave to dream again?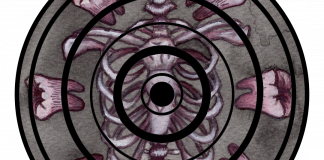 She leant back and let the blade of his shoulder frame the picture, for that's how she would replay it in her head.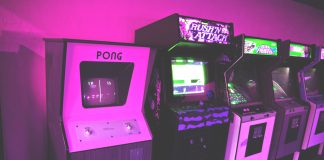 There is perhaps one valid reason why throughout 2019, every newspaper outlet has enjoyed running stories about the damaging nature of videogames. They claim...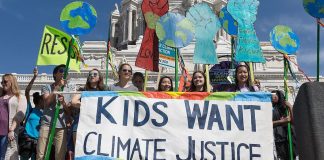 Around 1000 young people participated in the second Oxford climate strike in Bonn Square on Friday, with many students walking out of lessons to...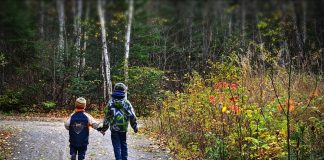 Alexandra Illingworth explores the poignancy of growing up with a fraught sibling relationship