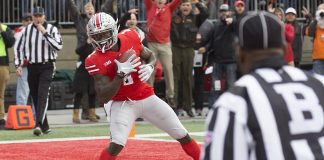 The spectacle that is the NFL Draft, due to be hosted in Las Vegas, successfully happened entirely virtually this week. A rare sporting distraction from the...
The 2020 NFL Draft will be without the pageantry normally expected of the event. It was scheduled to take place in Las Vegas to...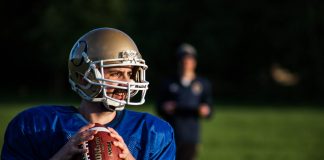 "The players on this college football team have simpler motivations: camaraderie, love of the sport, and the prospect of beating Cambridge."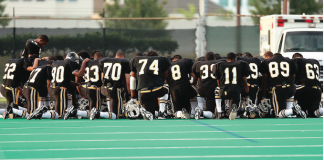 Ana Larasati argues that the #TakeAKnee protests, while controversial, are a testament to the patriotism of dissent
Cherwell Broadcasting joins the Oxford Lancers American Football team at a training session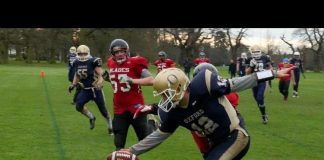 Cherwell Sport discuss the rising popularity of American Football in the UK with the Oxford Lancers quarterback