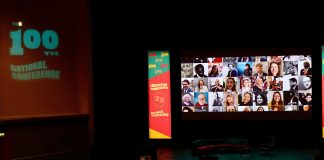 Anas Dayeh discusses the scourge of antisemitism within the NUS and beyond, and advocates standing with Jewish students in the face of prejudice.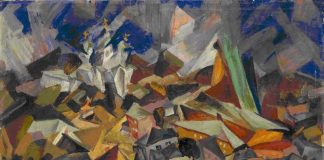 "We must not live in fear; we must live so vibrantly that if we are taken again, we will have left our mark, so that even after our death, we will live."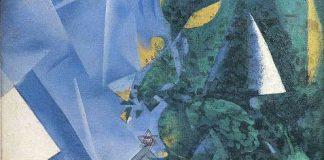 I weep like a child, despised, licking my wounds, the very dog you slew, forever, forever, the wandering Jew.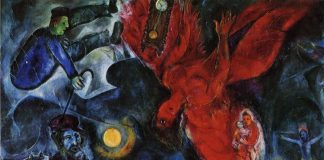 I sat in my A-level History lessons, staring at images of prisoners in Nazi extermination camps, alongside the same boys who had grown up in that school and probably participated in its "humorous" and "edgy" Nazi fetishism, trying to make it all fit together. I was very quiet, focusing. Still I couldn't.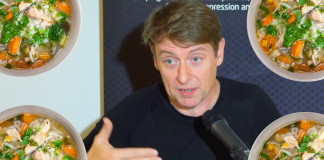 CW: antisemitism. If you asked me to sum up what I think of when considering my own Jewish identity, the images that would come to...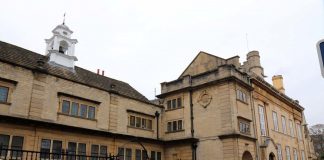 CW: antisemitism, racism. Groups across and beyond Oxford have responded to the decision of St Peter's College to host Ken Loach after numerous organisations called...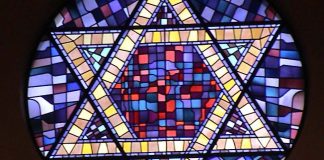 "Please, non-Jews who are reading this: step up and show you care, even a little. Educate yourselves, and do some of the work for us."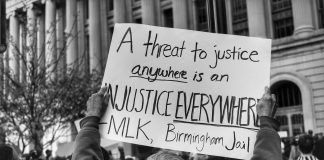 CW: Discrimination, Antisemitism, Racial Abuse It is no secret that the United Kingdom has a widespread problem with systemic racism. The protests of the last...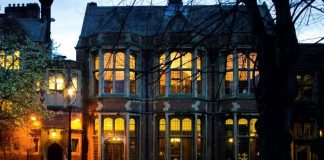 The accused member claimed that their goose-stepping was a "cultural exploration" of military practices.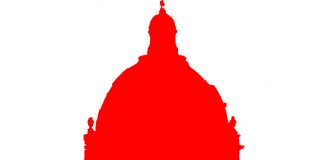 The motion comes after a summer in which the issue of antisemitism plagued the national Labour Party