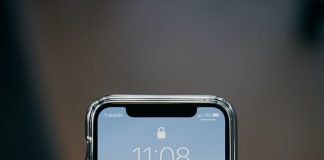 The University is now one of the biggest users of 'Power Apps' in the UK. The apps, designed by Microsoft, can be crafted into...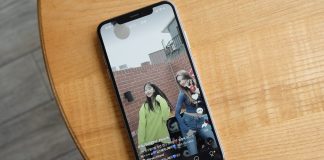 TikTok is a language entirely based on embracing ridicule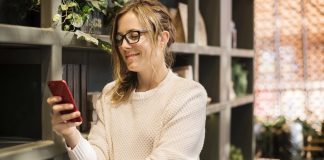 Does Tinder hinder human interactions? Does Bumble fumble with how we find a sexual partner? Anna Lewis and Samuel Juniper debate just this
Is Pokemon Go redeeming society, or destroying it? Is it to be our salvation, or is this the end of days?