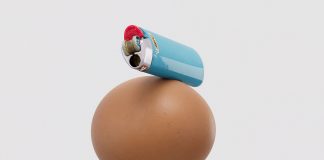 NFTs are not inconsistent with artistic creativity, rather, they are a vehicle for its democratization.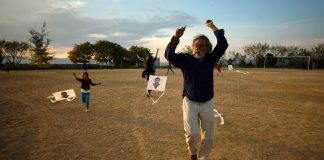 Upon arriving in Oaxaca, you're immediately struck by its rebellious and artistic character: the multi-coloured walls boast bold and political street art, small lithograph workshops pepper the streets and after school young children hawk their drawings on the main street.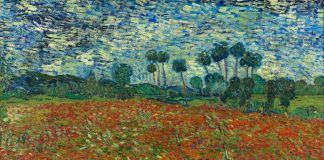 It is worth watching At Eternity's Gate for Julian Schnabel's mesmerising cinematography alone. This new biopic of Vincent van Gogh, with the titular character...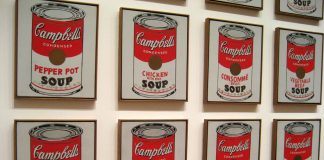 An exploration of beauty and meaning in the world of contemporary art.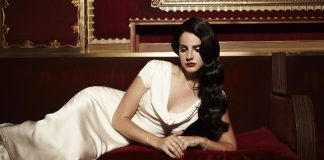 A genre in herself, Lana's sleepy Hollywood aesthetic and tragic love songs have earned her success in the indie pop scene. Under her...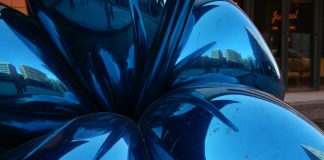 This potential for interaction between artist and audience is a phenomenon of the modern era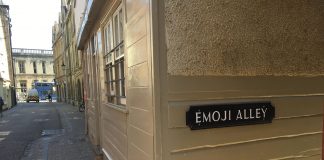 Signs for "Snapchat End", "Emoji Alley", and "Facebook Row" surfaced in Oxford yesterday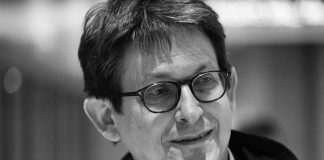 The LMH principal only managed to raise £80 of the £6500 it sold for at auction today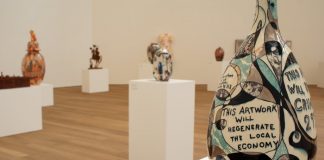 Georgiana Wilson explores Grayson Perry's image, identity, and popularity after seeing his latest exhibition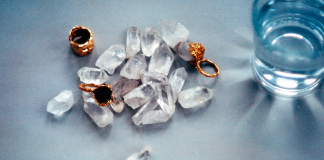 Rosie Gaunt interviews Oxford graduate Rosh Mahtani, the founder of Alighieri, on her jewellery line inspired by Dante's Divine Comedy. Check out Rosh's creations here: http://www.alighieri.co.uk/