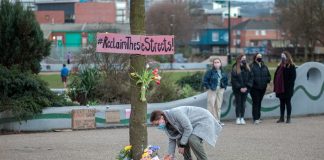 TW: Mentions of sexual violence "Rather than teaching men that to assault is wrong, society teaches women to do all they can to avoid it." Flora Dyson unpacks the phenomenon of internalised misogyny and questions how we can tackle it.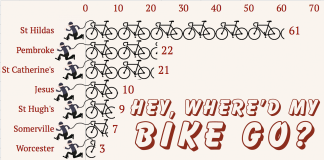 Between January and March there was more crime near St Hilda's, St Catherine's and Nuffield than all other colleges combined.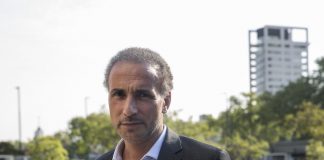 The video shows Ramadan declaring himself "totally innocent of the crimes I am accused of."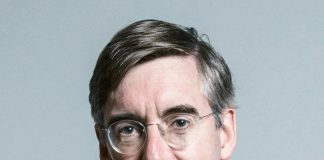 Jacob Rees-Mogg MP, the Honorary President of the Association, told Cherwell that "there is no excuse for this type of disgraceful behaviour".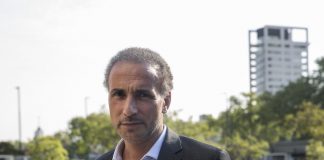 Tariq Ramadan has been taken into custody in France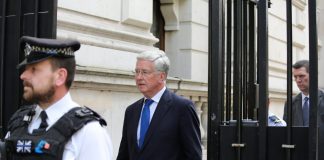 Awkward encounters are inevitable, but advances must be reasonable, writes Susannah Goldsbrough.