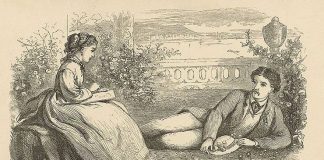 For the first 17 years of my life, I felt like everything I knew about love I learned from books. Sure, as a self-conscious...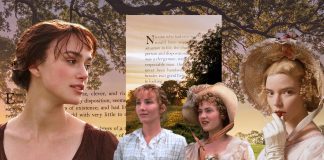 In light of a recent Cherwell article, I decided it was time to give Austen's female leads the credit they deserve. I love Darcy...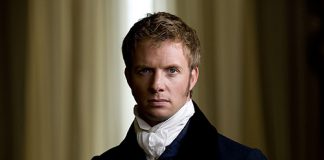 Welcome to my definitive ranking of Austen's romantic heroes and, as an auxiliary ranking that I was not actually asked to add, my favourite...
Thomas Peet gives a fresh take on the defective heroine of Mansfield Park