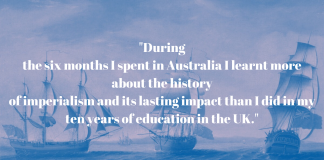 TW: Racism During the six months I spent in Australia in Year 9 I learnt more about the history of imperialism, the atrocities committed...
Ned Kelly (born in 1854, died on the gallows in 1880) is the ultimate Australian anti-hero. As ubiquitous Down Under as Robin Hood is...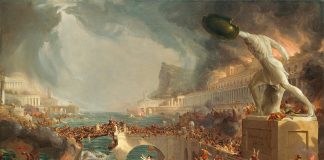 When my Mum first met my Dad, she declared to all in the pub that he was "the sort of man that listens to...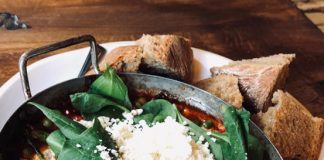 An Aussie's take on Oxford's Breakfast Scene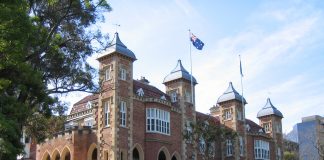 The Group of Eight in Australia wield as much as 30% more economic influence than the UK's leading grouping of research universities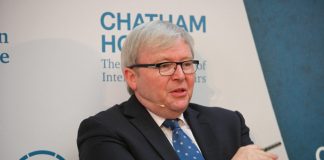 Ten years after apologising for the persecution of Aborigines, the former prime minister of Australia explains why the current policy is going nowhere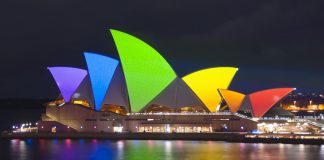 Online culture bridges geographically divided identity.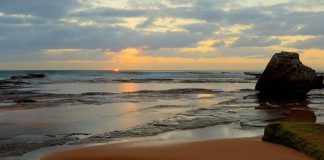 Living 10,000 miles away can be both a blessing and a curse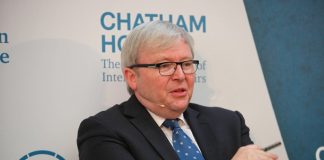 Rudd will study for a DPhil on Chinese President Xi Jinping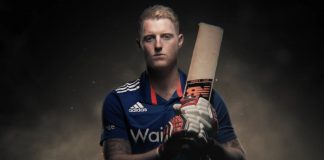 Jack Beadsworth sees little cause for optimism ahead of England's tour Down Under