"Those who've made a difference deserve recognition for their achievements. Whether their contributions have been related to the pandemic, or elsewhere in the fields of research, volunteering, or campaigning, we hope that these Awards encourage students and staff to continue building relationships and looking after their neighbours going forward."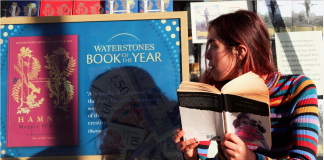 Literary awards and prizes have been around for centuries, with the first British Award for Literature established in 1919 (The James Tait Black Memorial...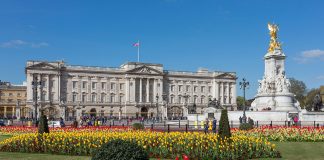 Four female Oxford academics and two famous alumni are among those recognised in the 2019 New Year Honours list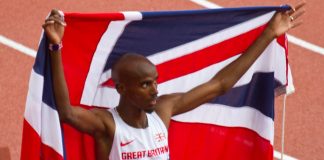 You can probably remember at least one thing that went wrong when the itinerant Sports Personality of the Year ceremony rocked up in Liverpool...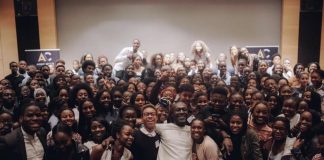 The group topped the ballot of 12 nationwide societies, winning recognition for "doing the most to support BAME communities at uni"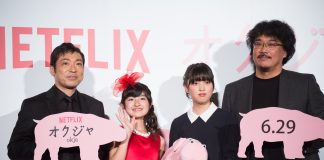 Was the decision to ban Netflix from competing for awards at the Cannes Film Festival justified?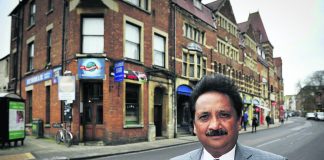 The director of Oxford Business College is to receive an award for his poetry, written in Hindi