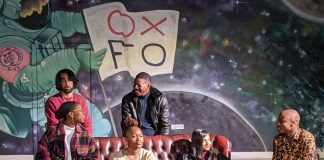 "This fantastic programme will take that work a step further towards supporting and guiding the careers of the innovation leaders and entrepreneurs of tomorrow."
Dr Williams says, "We had planned for about 100 participants in the first instance but we have received 471 applications, 450 of which are from prospective undergraduate students."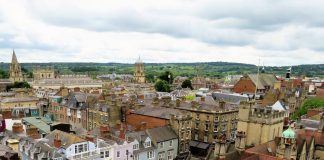 Student societies have joined a city-wide Coalition to support the rights of marginalised people in Oxford. The Oxford Coalition of Black Communities and Communities...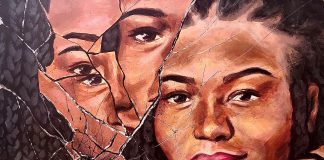 TW: Racism, sexual assault British society and campuses continue to live in denial of racial inequality entrenched in our communities. Removing the burden of racism...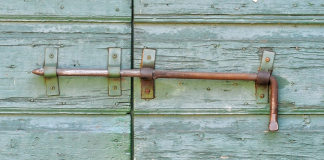 'I'm never going to feel like I belong here!' It was almost a year ago when those words flew out of my mouth. I...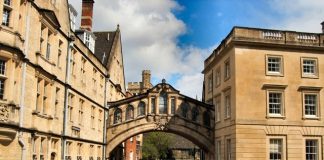 Oxford University have announced their 2019 BAME undergraduate intake statistics. The 2019 intake of students from Black and Minority Ethnic (BAME) backgrounds was more...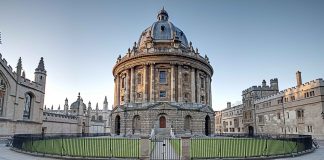 Across several Oxford colleges, portrait exhibitions centred on the achievements of female and ethnic minority alumni and academics have been held this month. Portraits of...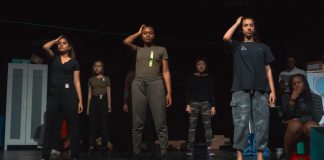 An all-BAME cast and crew production, My Mother Runs in Zig-Zags powerfully explores civil war, intergenerational trauma and the diasporic experience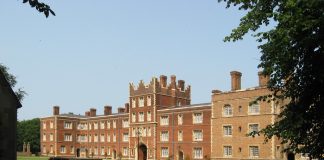 Sonita Alleyne will take over as master of Jesus College Cambridge in October.
The events aimed to explore the intersection between sex, gender, disability, sexuality, and race in STEM