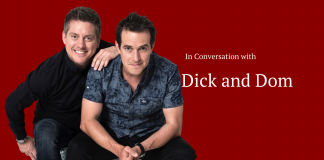 When our Zoom call connects, Dom has his arm wrapped around the back of Dick's chair. The pair are sitting in a normal-looking front...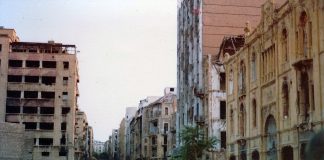 "Manifesting a white-saviour complex, yet demonstrating a truly self-interested approach at heart, the Western mainstream media is broken."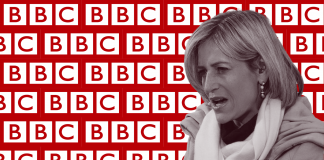 If you thought a steadily rising death toll, a crisis in our care homes, and growing calls for the PM to sack his chief aide might...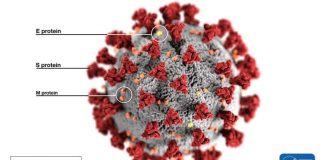 Ben O'Brien discusses the language of war in the fight against COVID-19 and asks what a 'post-corona' Britain will look like.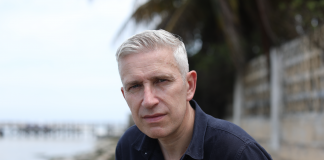 Playwright Tom Stoppard said, "I still believe that if your aim is to change the world, journalism is a more immediate short-term weapon." The...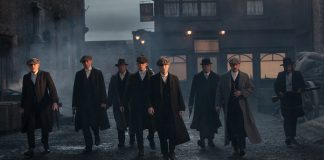 For all its sex, drugs and violence, Peaky Blinders is starting to get tired of itself. Its response? A gripping foray into the world...
Heaps of narrative are packed into the latest adaptation, but it is a masterful work of character complexity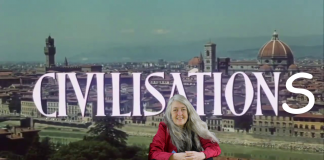 Simon Schama, Mary Beard, and David Olusoga; the terrible trio chosen to update the BBC relic Civilisations have fallen foul of all the usual potholes. Tasked with modernisation they haven't quite pulled it off.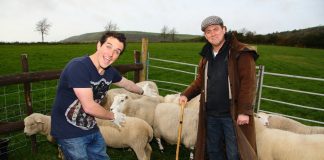 Dick and Dom in da Bungalow won Richard McCourt and Dominic Wood the hearts of children across the nation. Samuel Juniper tries to meet the men behind the personas
Cal Flintoff believes that the BBC coverage could do more to reflect the true spirit of this venerated fixture