Tags
Black lives matter oxford
Tag: black lives matter oxford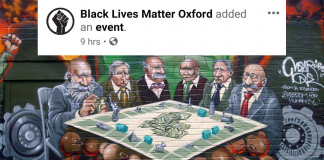 CW: antisemitism, Racism The group Black Lives Matter Oxford has been accused of antisemitism after posting a widely criticised mural as a cover photo for...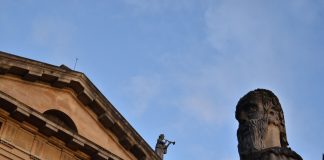 The University of Oxford have delayed the publication of their yearly admissions and diversity data, due to be published today, in light of current "world events". The HuffPost...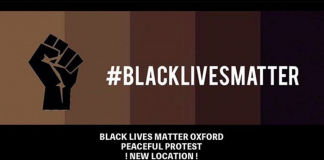 A peaceful march in solidarity with Black Lives Matter is planned for tomorrow, Wednesday 3rd June, in South Park from 1pm. The march is...