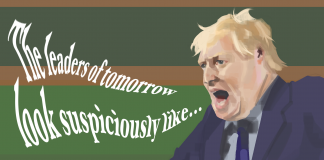 In light of this week's political debacle, perhaps it's time to stop pretending that Oxford's obsession with producing 'the leaders of tomorrow' is in any way healthy.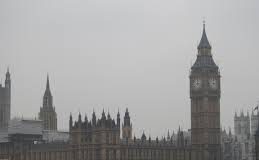 "What if Cummings was right? What if Westminster really is an anachronism- enough to warrant such nutty behaviour and the entrance of such a nutty man? What if it is as hostile to diverse thinkers as he makes it out?"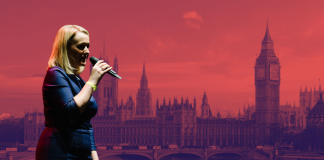 Firing Long-Bailey immediately should neither be criticised nor excessively praised – it was simply a minimal requirement for Starmer... This was the only clean start possible for Labour.
Like it or loathe it, Prime Minister's Questions is about as close to 'entertainment' as you're likely to get in British politics. Every Wednesday...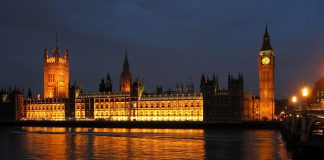 Tim Shipman reveals the chaos and bitterness of post-referendum politics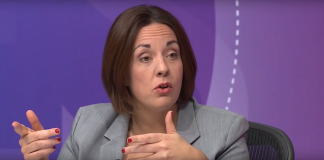 We should applaud politicians like Dugdale for showing they are human, writes Honor Brocklebank-Fowler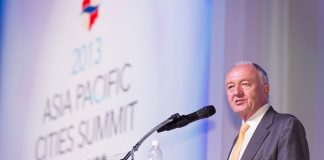 Jordan Bernstein argues that Ken Livingstone's comments betray a fundamental misunderstanding of the nature of Zionism