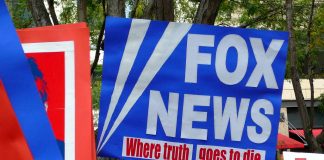 "Even though the stringent regulation of broadcasting in the UK means that these networks will not be overtly one-sided or spread 'fake news', they are worrisome. A new fixation on 'opinionated' and 'politicised' news commentary will feed into 'bubble culture that isolates viewers in echo chambers." Biba Jones discusses the entrance of GB News and News UK TV into the British media landscape.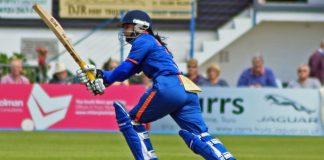 "The opportunities are much, much greater than they were 30 years ago"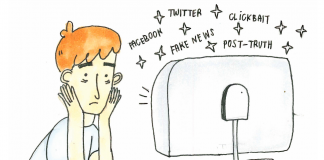 We say alternative facts are a modern problem. But distorted truths and inaccuracy have a long history, writes Rosa Thomas
https://youtu.be/MV19gSp1Y0Y Cherwell Broadcasting is back to deliver the latest news from in and around Oxford in 2017. 0th week has been surprisingly eventful compared to...