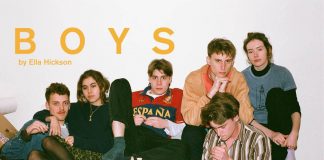 Boys, by Ella Hickson, centres on a group of men at the crisis point between university and the real world. As both Benny and...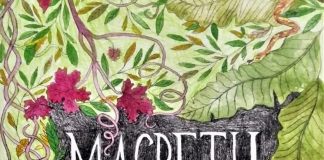 Leone Van den Schrieck reviews Collarbone Productions' 'Macbeth' at the BT.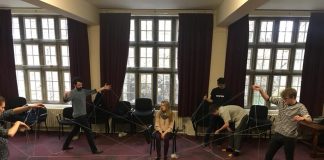 Tom Mackie finds himself anything but lost in this psychomaniacal retelling of the Theseus and Ariadne myth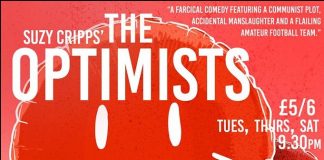 Suzy Cripps' The Optimists, a tightly-paced romp of hypocrisy, coincidence and curtains, is a solid comedy of errors in the best of British tradition. Involving...