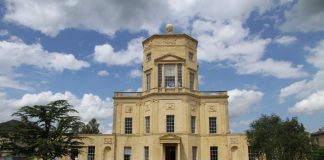 In an email to students, Head of Major Capital Projects Karen Brill announced the imminent revelation of the firm tasked with the development of...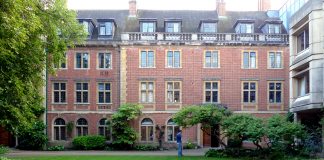 In September of this year, St Peter's College applied for planning permission to build student accommodation next to their main site. This would allow the...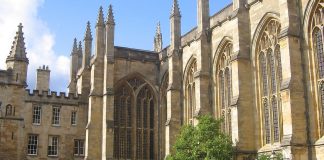 The college has labelled New's new tower a "vanity project"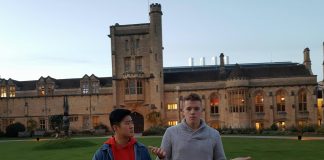 Mansfield students express anger at New's College's plans to build an 'imposing' accommodation block overlooking Mansfield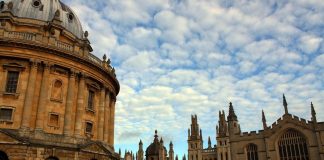 Reports of taller buildings plans dismissed as "headline fantasy" by Councillor Alex Hollingsworth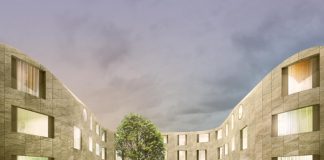 Plans by David Khon Architects include 70 new student rooms and new facilities