Tags
Burton taylor studio
Tag: burton taylor studio
Something Punchy Productions' take on Philip Ridley's darkly comic satire intrigues audiences at the BT Studio.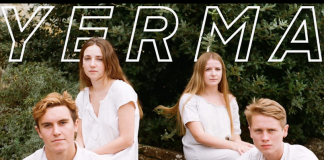 Lorca's "tragic poem" is brought to life with subtlety and skill by Angel In The House Productions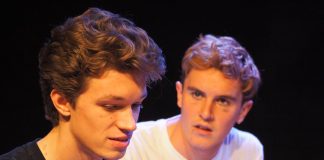 Phoebe Hennell reviews Tom Gould's new play 'Section Two'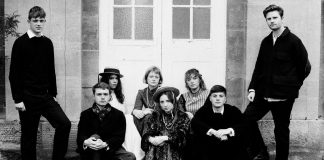 Small Fry Theatre's take on Chekhov's classic impresses at the Burton Taylor Studio.
How did 'What Comes After' come about, is it a new piece or have you had it in the pipeline for a...
The Pitchfork Disney shows at the BT Studio this week
The complexity of Sam Norman and Aaron King's new musical, which focuses on the inner-workings of an abusive relationship is astounding
A powerful performance of Shange's work that presents personal stories of love, loss, hope, and renewal
More energetic performances were needed to do justice to the subtlety of Alan Ayckbourn's comedy
Suzy Cripps' The Optimists, a tightly-paced romp of hypocrisy, coincidence and curtains, is a solid comedy of errors in the best of British tradition. Involving...