Tags
Burton taylor studio
Tag: burton taylor studio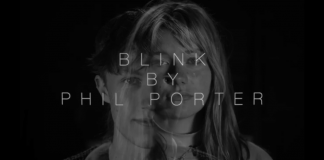 "'A kind of circus act between two people, of juggling all these emotions and arguments and sentiments'....The play is defined by that same sense of quirkiness, instability and fascination. I'd watch Blink over a tightrope act any day." Katie Kirkpatrick previews Frangipane Productions' latest play, 'Blink'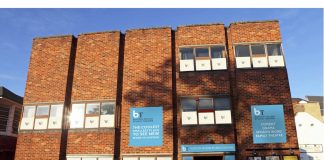 "What characterises Oxford drama? The energy and enthusiasm!"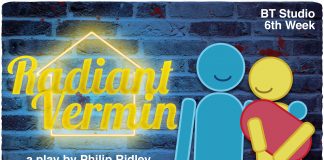 Something Punchy Productions' take on Philip Ridley's darkly comic satire intrigues audiences at the BT Studio.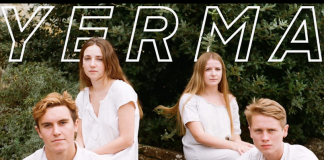 Lorca's "tragic poem" is brought to life with subtlety and skill by Angel In The House Productions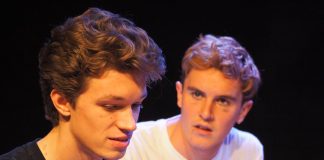 Phoebe Hennell reviews Tom Gould's new play 'Section Two'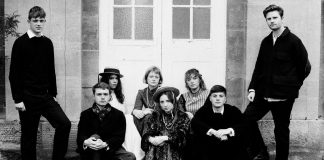 Small Fry Theatre's take on Chekhov's classic impresses at the Burton Taylor Studio.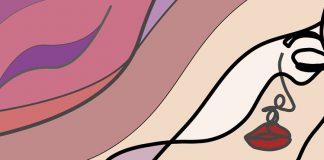 How did 'What Comes After' come about, is it a new piece or have you had it in the pipeline for a while? The idea...
The Pitchfork Disney shows at the BT Studio this week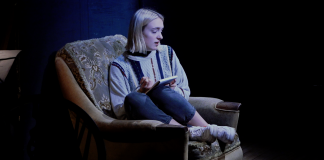 The complexity of Sam Norman and Aaron King's new musical, which focuses on the inner-workings of an abusive relationship is astounding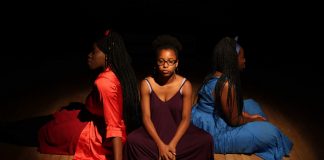 A powerful performance of Shange's work that presents personal stories of love, loss, hope, and renewal