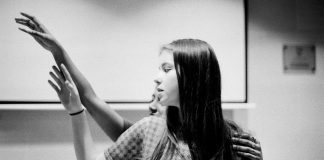 Katie Knight is impressed by Klaxon Productions' production which incorporates new forms of media.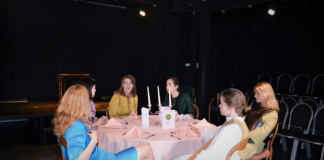 "Adam Radford-Diaper's adaptation is slick and well-acted, often wonderfully absurd and funny, but ultimately leaves me feeling slightly cold."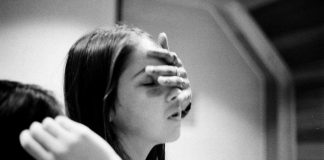 Cesca Echlin previews Caryl Churchill's 2006 play, which she finds entices the human out of the political
This new production of Caryl Churchill's play may be a portrait of a specific time, but is still intensely relevant.