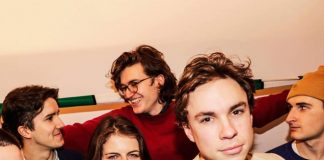 Cellar continues to be a goldmine of underground musical talent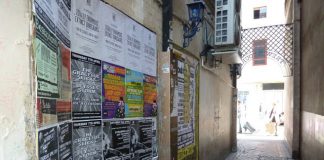 Perhaps many of us have suffered the below-standard night in every place available, but should they disappear for good Oxford will be at a loss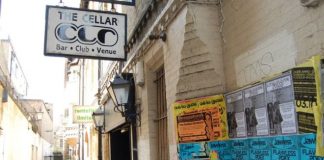 The nightclub has raised enough money to undertake building renovations needed to prevent its closure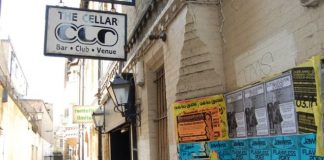 Music icons, including members of Radiohead and Foals, have supported the campaign to stop the closure of one of the oldest venues of its kind in Europe
Cellar is more than just a club, it is a theme in and of itself. Most people describe Cellar as sweaty or grungy, but...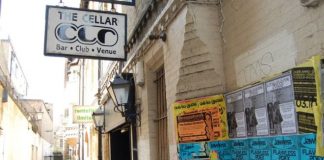 The Council have ordered the venue to reduce its maximum capacity to 60 people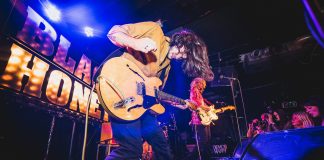 Arthur Charlesworth runs through the highlights of Trinity term's music scene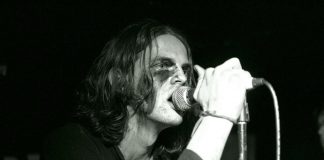 Cellar was made for sweaty, narcotic nights like this.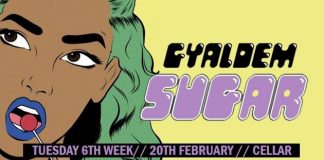 The much anticipated ACS Gyaldem Sugar night fails to land due to a frustrating pace and lack of women artists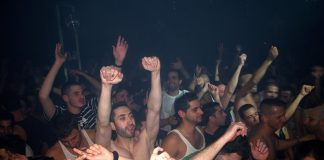 "Since then, I have decided to bring fresh produce with me to every club night"