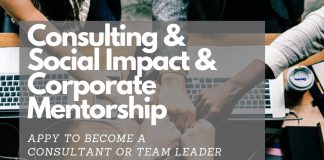 Interested in management consultancy or charitable endeavours? 180 Degrees Consulting Oxford is currently recruiting student consultants for Michaelmas 2020.  180 Degrees Consulting (180DC) Oxford is...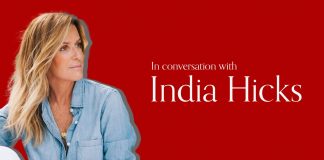 Although having enjoyed a varied career, India Hicks is perhaps best known for two things: her eponymous lifestyle brand (now defunct), and being Prince...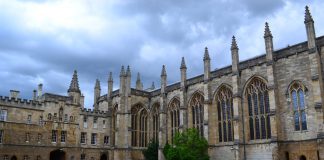 The institute aims to "promote the importance of research and study of study" and hopes to secure a £30 million endowment.
Nabeela Zaman addresses the surge of homelessness in Oxford in her documentary Pray it Doesn't Rain.