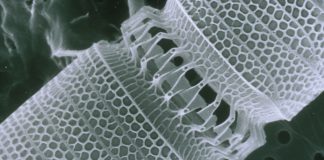 Nanotechnology is a rapidly evolving field of science involving creation at the nanoscale: the objects made measure between one and one hundred nanometres. For...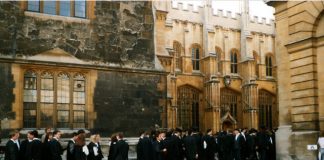 Twenty exams have been confirmed to take place in person this year, with a further 15 papers set to be confirmed dependent on the...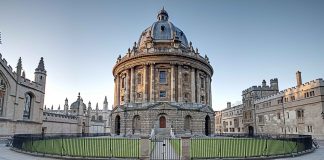 Some colleges also suggested that students on these courses could still study at home if they so desired.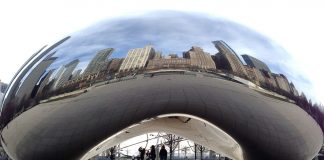 It is effectively government policy that the science student is fundamentally more socially valuable than the artist. Resistance to this mode of thinking...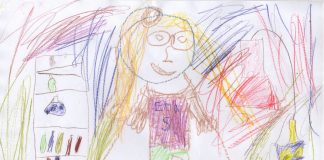 What are the origins of the gender gap in Stem subjects at Oxford?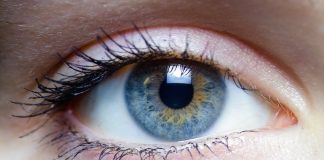 A new synthetic retina could be the answer to years of research on blindness