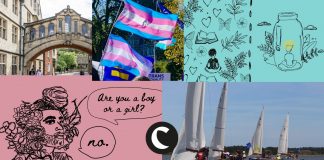 'Impossible to choose' Leah Mitchell We've had so many great articles this term that I found it impossible to choose just one! My particular highlights were...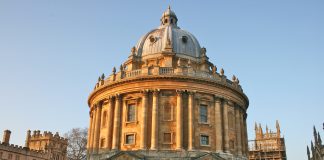 Cherwell and The Oxford Student have announced their upcoming merger in a bid to create a gigantic student paper. The merger will create the opportunity...
Looking back at the history of Oxford punting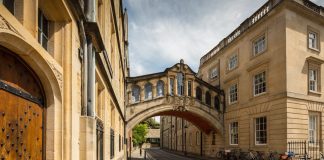 The letter claimed that "There has been a severe lack of public leadership on this issue from the University governance".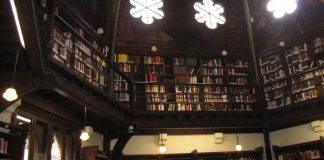 Apple delayed registering the app due to technical problems
"It is Bridgit's shaky, close-up quality that makes the work – it's relatable and reachable."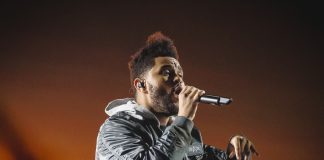 Orlaith Fox praises the moody R&B singer's latest offering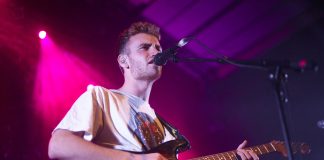 Tom Misch's full length debut shows remarkable maturity, challenging conventional genre boundaries with verve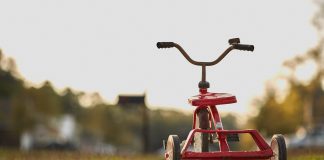 A youthful and vibrant playlist on the topic of childhood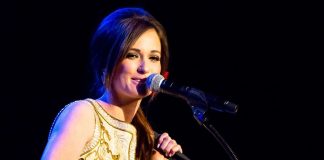 On her new project, Kacey Musgraves opts for the personal over the political