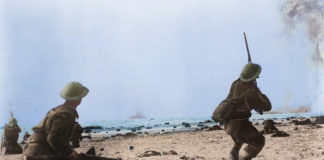 'The emptiness should be engulfing. Instead, when Nolan's films work, they are spectacular.'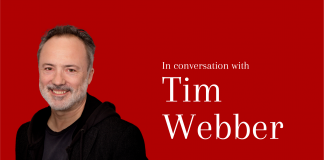 Going from an Oxford Physics degree to winning an Oscar for your work on Gravity seems like, strangely, a fairly linear career path. For...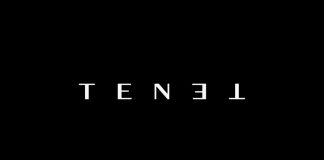 After three postponements and millions of dollars' worth of Covid-induced extra marketing, the much-anticipated action-thriller film, Tenet, has finally greeted a global audience, giving...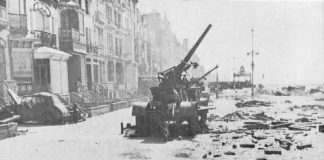 Matthew Vautrey is entranced by Christopher Nolan's visual spectacle for the summer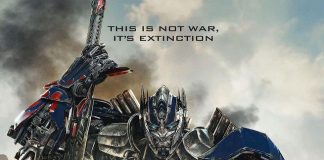 Calum Bradshaw questions the decline of film innovation in recent years