"Perhaps Tarantino will become a better novelist as time goes on, but there's a charm to how this book is a behind-the-scenes look at a story still in construction, full of blind alleys and experiments."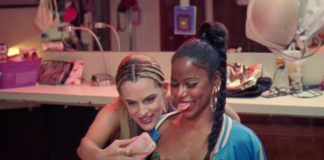 Melding literary mystique with a sugary, hyper-digital aesthetic, Bravo plays within a territory of cinema yet to be charted.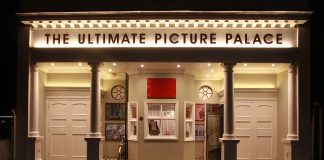 "The vast majority of Oxford cinemas are planning to reopen today, Monday 17th May, after going dark for months since the last national lockdown began in December."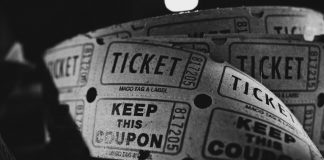 'Godard gives us a film that shows the white knight as the charlatan we always knew him to be and offers us the anti-hero instead. And after decades of excessively moralistic cinema, this breath of fresh air was thoroughly needed.'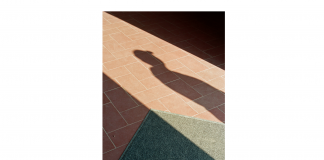 "I won't have to close my eyes to remember your smile."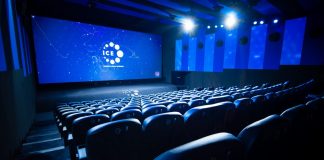 Maybe if I had known, I'd have stopped to take a picture. I'd have kept that ticket. Maybe if I'd known, I would have...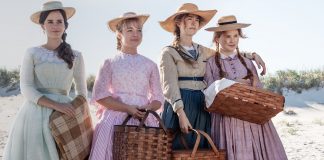 Cinema, just like all other industries, follows a trend. And right now, this trend is unmistakably associated with women – with celebrities wearing "Time's...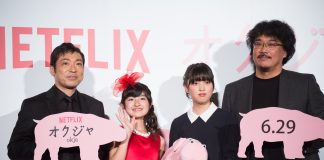 Was the decision to ban Netflix from competing for awards at the Cannes Film Festival justified?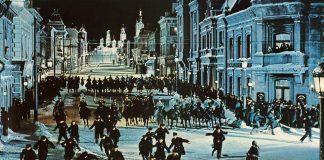 Maria Minchenko marks the Russian Revolution centenary by casting her mind back to one of cinema's classics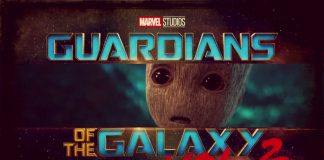 "Director James Gunn has crafted one of the funniest and most genuinely moving Marvel films I can remember." Calum Bradshaw has his doubts hushed by Guardians of the Galaxy Vol.2