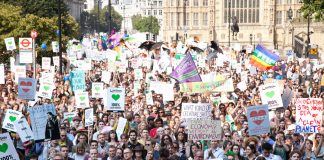 Last weekend saw the first meeting of the new Oxford Citizens' Assembly on Climate Change. The first of its kind in the country,...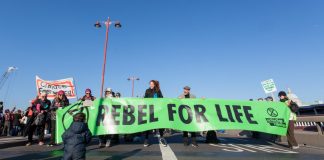 The Lord Mayor of Oxford, Craig Simmons, has backed Extinction Rebellion's call for environmental action in London. In a video published on the organisation's...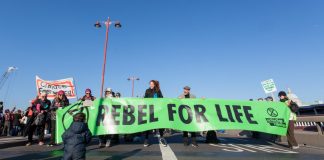 Extinction Rebellion Oxford and the Oxford Museum of Natural history held a joint 'Art-Science extravaganza' yesterday to raise public awareness of the climate crisis. The...