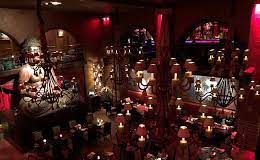 But can you imagine sobbing uncontrollably like a Ninento-ridden child in front of 500 people? Christ. Could never be me…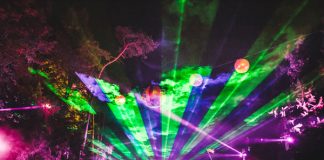 Parkend is the only place you will ever see people moshing to White Flag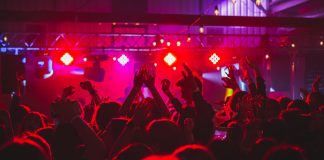 Nightclubs have been told that they have to wait until next Monday, 12th July, for final confirmation of stage four of lockdown easing. This leaves them with only a week to properly prepare for their reopening, should the changes go ahead.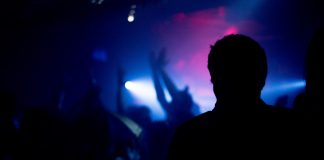 On the dancefloor is where you find your people in the deepest sense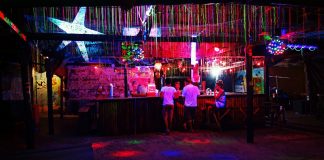 "If not for a healthy dose of nostalgia to remedy bitter envy, remembering the cultural importance of clubbing will ensure the scene doesn't collapse entirely."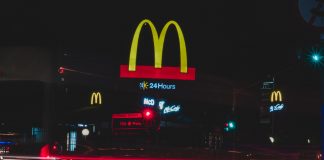 her mascara was running into the corners of her fake mustache, which had clearly already weathered a serious storm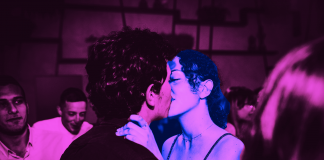 So here I am, tackling this morally ambiguous minefield head on with an investigation into 'get withs' and whether or not they really are feminist. Dear...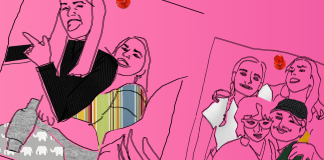 Feathers, latex, or pyjamas: the dress code for Oxford clubs knows no bounds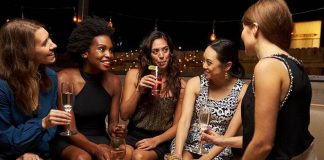 FOMO is more real than we think it is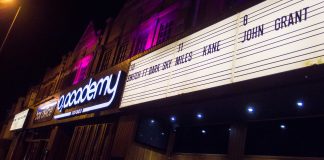 Rock band Don Bronco told fans: "a lot of you are currently standing in human faeces."