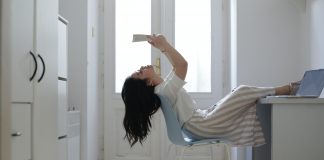 The Biology faculty decided finals in first week made sense, so now I am a free bird without many fellow free finalists to fly...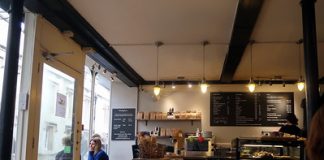 Oxford has a historic and beloved café culture — in fact, the UK's first coffeehouse opened in Oxford in the 17th century! Today, drinking...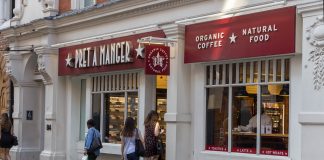 For students who are endlessly in essay crises, balancing too many things or frankly just feeding their caffeine addiction, the subscription service was inevitably going to be a hit.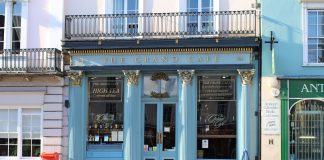 'I have measured out my life in coffee spoons' is a line which comes uncomfortably close to describing how I spend much of my...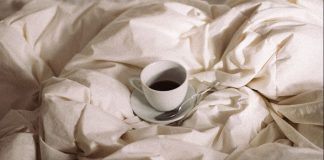 My breath is since-soured coffee and yours is sweet cigarette smoke.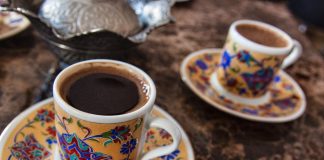 The exhibition highlights coffee's sociable origins embedded within a culture of meeting to talk and read. Although sadly underplayed, the most insightful element of the display is the recognition of the culture clash.
Celebrating the little-known health benefits of iced coffee.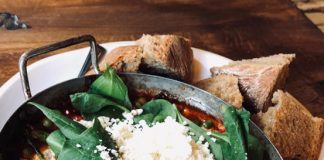 An Aussie's take on Oxford's Breakfast Scene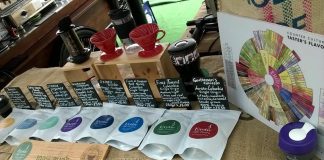 Indulge in the deep bitter flavours of Colombia Coffee Roasters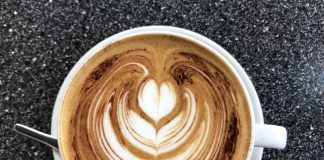 The Society Cafe is a haven in busy Oxford