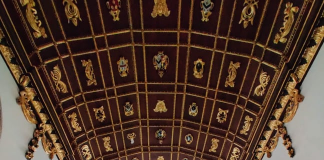 When coming up with an idea for a column, I found myself thinking of my college chapel. I am a chapel warden at Lincoln...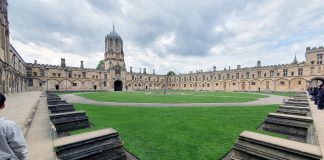 Academics have called for the Dean of Christ Church to be dismissed, accusing him of "unsound judgement" and "consistent lack of moral compass". In a...
Social distancing has not stopped students from continuing college life. Whilst buildings may be closed, Entz and welfare events have transitioned online this term. Exeter...
An investigation by the Financial Times into the ongoing dispute between the governing body of Christ Church and the Dean, The Very Reverend Martyn Percy, criticizes...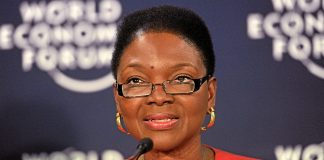 Baroness Valerie Amos is set to become the first black head of an Oxford college, following her appointment as Master of University College. The former...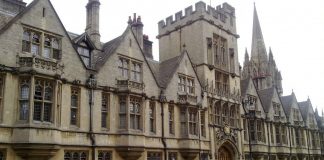 The College has sent out an email advising staff not to enter into personal relationships with any student for whom they have responsibility.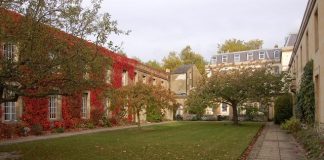 'Yeah but it's not a real college.' Sound familiar? For us PPH dwellers it definitely does. Whether it's a snobbish remark or, as is...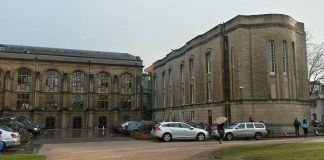 The college hopes to be up and running by September 2020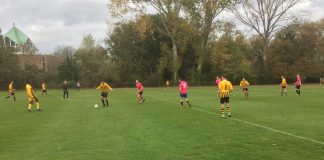 Cal Flintoff reviews the drama of the Men's Football Cuppers as the Quarters approach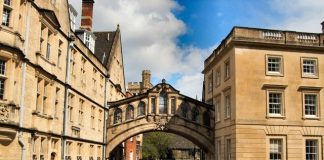 Colleges need to re-think telethon fundraising