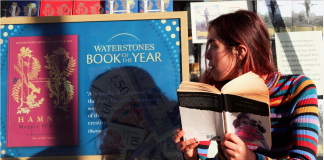 Literary awards and prizes have been around for centuries, with the first British Award for Literature established in 1919 (The James Tait Black Memorial...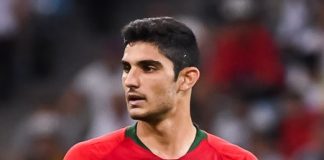 Another opportunity for both players and fans to engage with their national team and challenge for silverware should not be taken lightly, as the UEFA Nations League provides a new, refreshing and competitive avenue for International football, distracting fans from the wait for next summer's European Championships.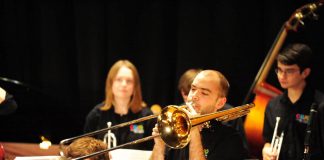 If this show was about demonstrating the very best they can do, then Oxford delivered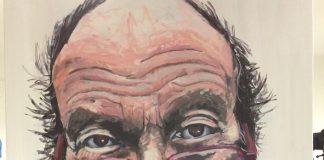 Art by Mark de Courcy Ling following Cherwell's portrait photography competition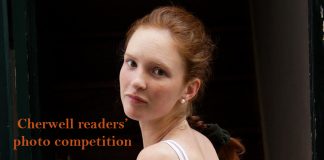 Final call! Send your best portrait shots to
[email protected]
by Wed 15 Feb for a chance to see your work in print!
Photos submitted by Jessica Voicu, Catrin Haberfield and Andrew Wood. Keep an eye out for the next competition!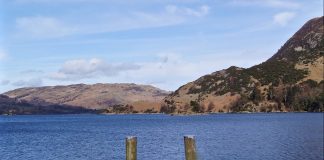 Whether you spent the vac away or at home, send your holiday art to
[email protected]
for a chance to see it in print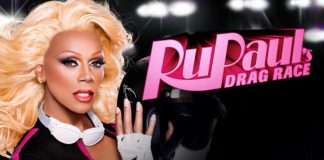 Oli is back and getting into drag racing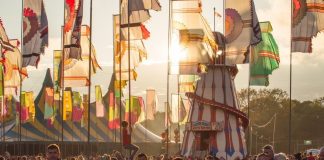 Win tickets to Common People Festival, Oxford (28th - 29th May) via Twitter