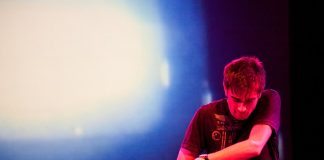 Jon Hopkins is not so much a polarising figure as one whose music can appeal to people for precisely opposite reasons. As beloved to...
I often get asked whether I listen to K-pop. Although I answer "yes,'' I hate getting this question. In part this is because people...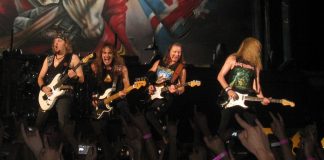 An enduring quality and appeal as the ageing rockers bring 80's rock into the modern day.