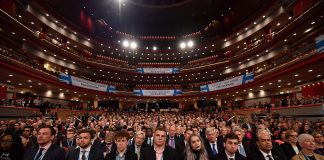 Week one of Michaelmas term, and Freshers Flu has swept through Oxford like a tsunami. Hacking coughs, snotty noses, and cold sweats are currently...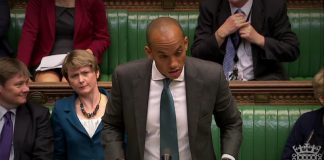 The group is part of Young Independents, the youth wing of Change UK-The Independent Group, a new political party founded by former Labour and Conservative MPs to oppose Brexit.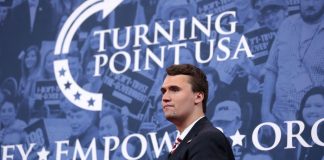 The group's Oxford leader speaks to Cherwell about parody accounts, cultural Marxism and left-wing hegemony.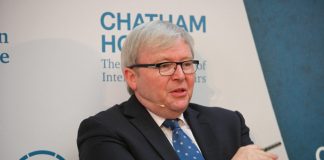 Ten years after apologising for the persecution of Aborigines, the former prime minister of Australia explains why the current policy is going nowhere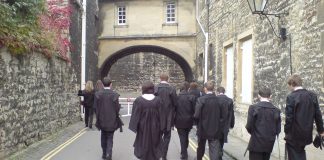 Proposed plans to shrink university courses to two years ignores the true value of higher education, writes Lydia Higman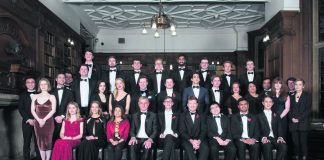 Most JCR presidents and Oxford Union officials attended fee paying schools, Cherwell investigation finds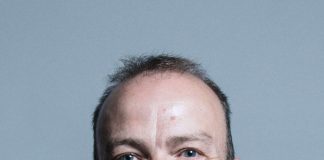 Conservative MP Christopher Heaton-Harris had written to universities asking for a list of tutors lecturing about Brexit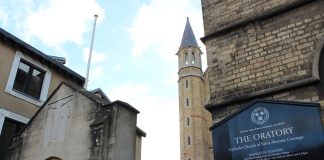 OUCA official tore down papal flag after drinking event, sparking allegations of club's anti-Catholicism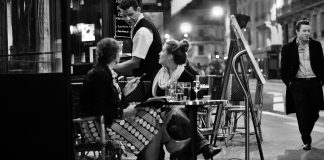 William Hosie criticises the conservative approach to fashion and politics in modern France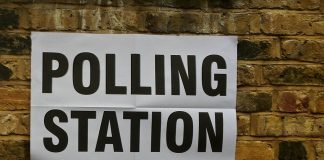 Labour relief, Tory frustration and cross-party anticipation for the general election fight ahead are all on show, writes Iris Kaye-Smith