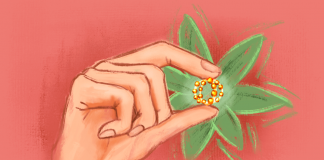 The Copper IUD, colloquially known as the coil, is one of the few non-hormonal contraceptive methods available outside of condoms, and can last for...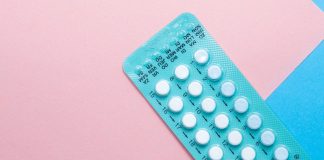 Pharmaceutical companies should push against unsubstantiated and outdated ideas about a lack of demand for long-term male contraception.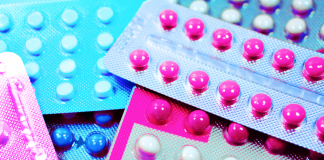 I had been on the pill since I was 16, so that's 4 years on the medication. In this time I assured myself, friends and...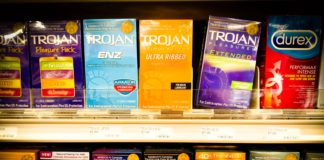 The issue of contraception is an issue for all of us.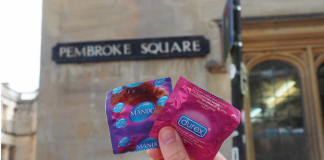 OUSU contraceptive change brings questions after students receive unexpectedly small welfare condoms